Smart Elevator Maintenance –SEMApp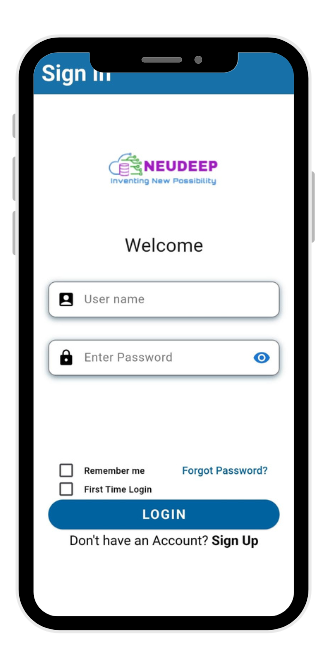 Business Need
Maintenance testing, track the records, status.
Run time elevator status (elevator direction, elevator state, elevator current position,
elevator door current status, etc) and faults
Remote testing – show elevator failure causes and provide facility to remote on/off some
inputs/outputs
Cost effective – remote operation and testing saves on Technican cost
Zero downtime – track timeout of power backups, change rules during power failures,
emergency alerts if elevator is stuck.
Key Features
Location wise alert
Continuous monitoring of elevator
Advantages
Reduced human cost on maintenance
Increased elevator availability
Reduced system downtime
Increased operational efficiency of the elevator system
Smart Elevator Maintenance App
Offline Mode Features
Reminder for maintenance schedules
Store and view reports
Easy to share signed reports via WhatsApp, Email etc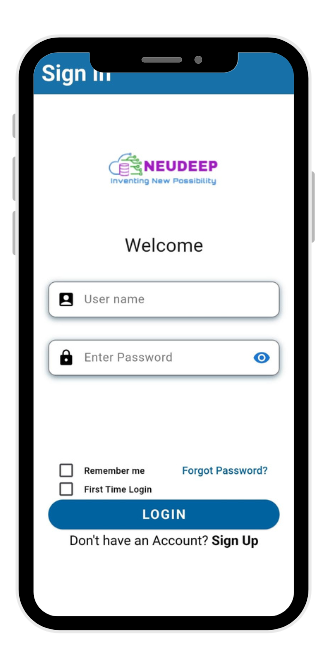 Login Screen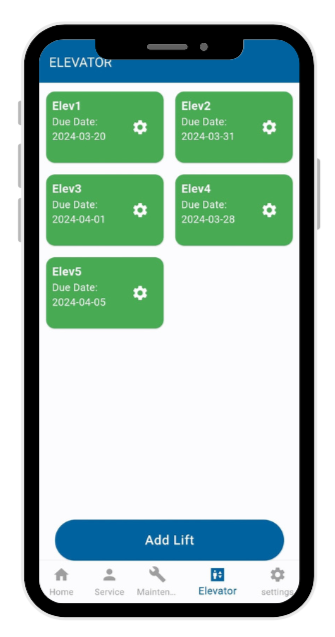 Dashboard Screen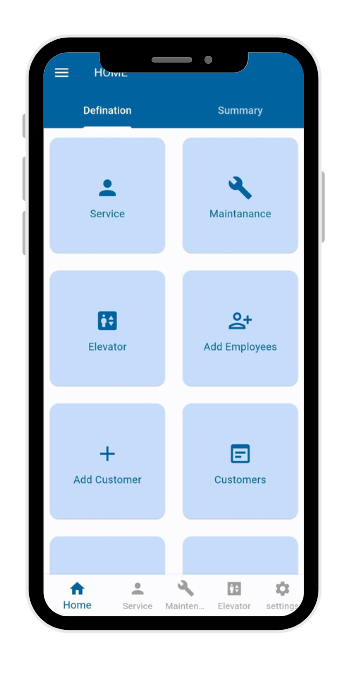 Navigation Menu
Maintenance Report
SMEApp
Online Mode Feature:
Send maintenance reminders from office
Track maintenance progress status online
Track maintenance operator location
Send maintenance completed report summary with required work to be done in upcoming maintenance cycle​.